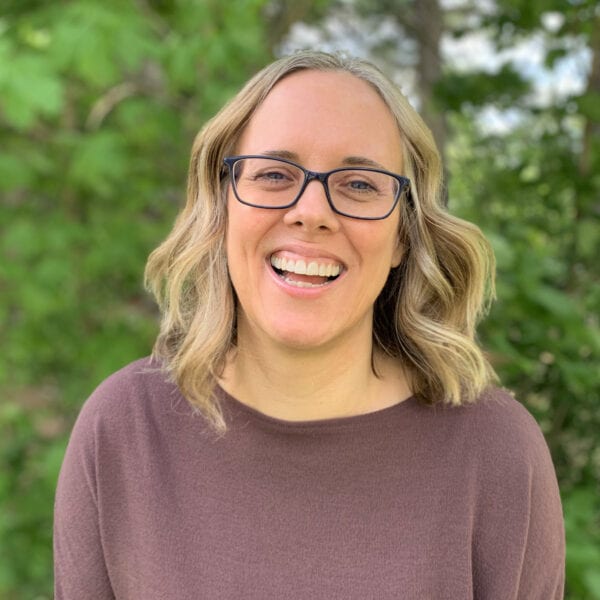 Hello! I'm Becky and I'm a children's book author. Three of my favorite things are reading, writing, and laughing. So, of course, my favorite books are usually the ones that make me giggle. I'm also a big fan of the oxford comma, slightly undercooked brownies, and giant bodies of water. For more information, click here.
If you'd like to receive my newsletter with book news and giveaways, please sign-up below.
Special thanks to Tara Hannon for designing my logo and critter art!