This Field Trip Stinks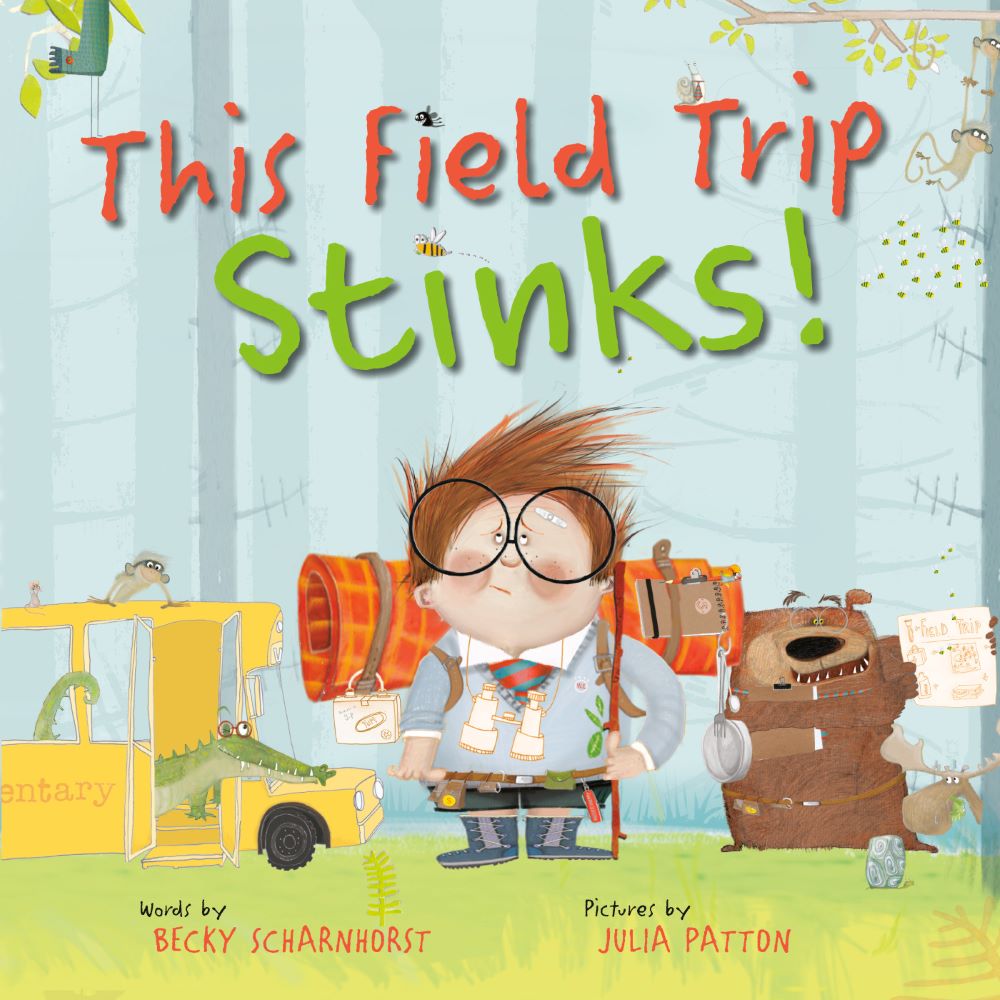 Stuart and his animal friends are back for another wild adventure in this hilarious sequel to My School Stinks! Take a peek into Stuart's journal as he and his classmates brave the wilderness together on a nature field trip, where they face gross bugs, terrifying animals, and worst of all, no bathrooms! Illustrated by Julia Patton, This Field Trip Stinks will be published by Flamingo Books in August 2022.
Pre-orders are now available! If you'd like a signed copy, please order through Lion's Mouth Bookstore and leave a note in the comments box with instructions.